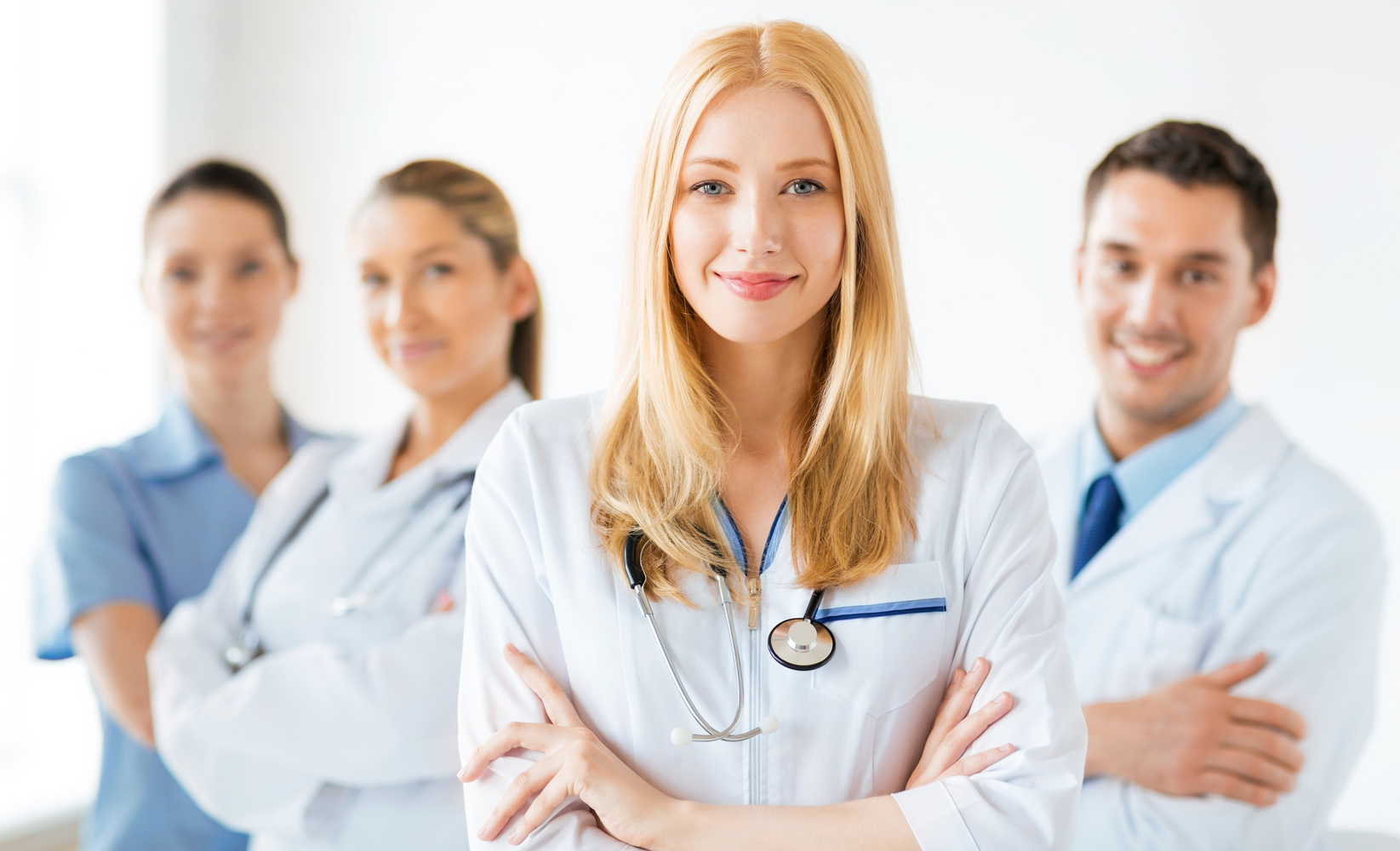 Are you or someone in your family looking to get affordable, top class healthcare facilities? If so, you should take a look at advanced healthcare facilities available in Dubai. There have been several misconceptions revolving the veracity of Dubai as a versatile, highly modern and busy healthcare center in the region. Firstly, people for some reason have propagated it to be an expensive city when it comes to treatment and healthcare. Once you've been there and had taken the healthcare in some form, you will believe the opposite to be the truth. Not only this city is not as expensive as some of the bigger, busier healthcare centers in the world, but it offers cutting edge healthcare facilities for almost all type of medical conditions. The city also offers one of the fastest healthcare emergency services in the entire region. The air ambulance facility is there for this reason so that the patient could be uplifted and taken to the hospital in the shortest possible time.
Availability of highly experienced and qualified staff almost all 24 hours a day is another plus point of Dubai healthcare facilities. You might not see a faster emergency response time anywhere in the region at least. Here is more on why you should choose Dubai as your next healthcare and treatment destination:
Professional Staff
Dubai is a busy metropolitan city for a number of reasons. One of the reasons include the easy and rapid availability of medical and emergency facilities. Thanks to these facilities and the fastest administration system around, you will not have to wait for a long time to get the treatment. The crown jewel of Dubai's medical facilities is the staff. You may not find better trained a skillful staff anywhere in the region. Whether you intend to take your patient to a hospital, clinic or hire a home care nurse from a nearby center, you will surely get the best medical care staff. The home care nurses in particular stand out for a number of reasons. Firstly, they do so as they are trained from some of the most prestigious nursing institutions. Then, these nurses are trained to handle the toughest circumstances that you can think of.
For those who don't have enough money to afford the expenses of the treatment, they can always contact their insurance service to facilitate them by adjusting some of payable amount to the insurance premium they pay each year.