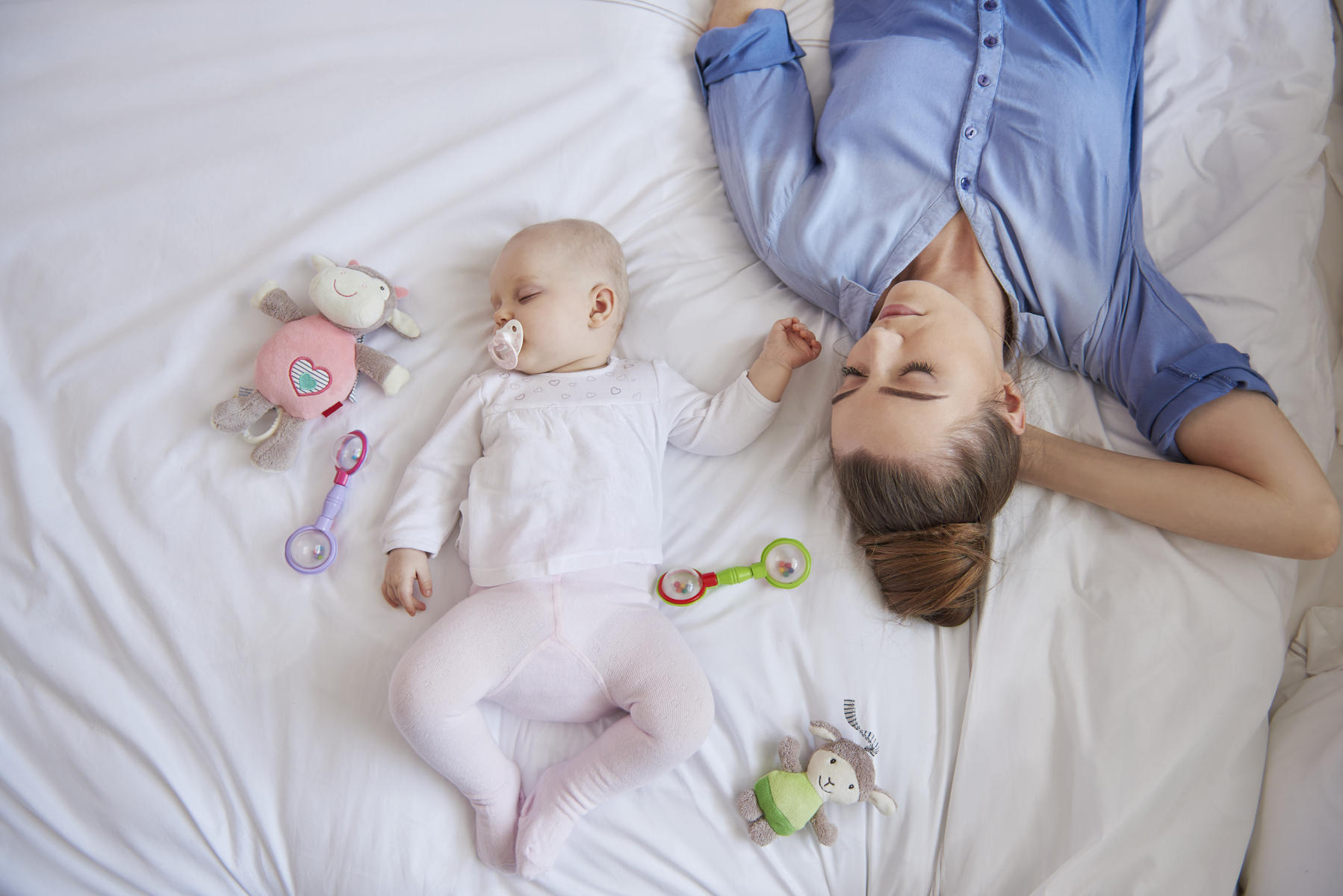 Pulling an all-nighter is a usual scenario for new moms who are taking care of their newborn babies. Since their little ones' circadian rhythm is not yet set, these babies have the tendency to be awake all night and sleep throughout the day. This situation can leave moms tired and restless for months.
But there are some techniques that would help these new moms all staying wide awake on keeping tabs on their babies. Try this list of tips:
If you need to stay awake all through the night to watch your little one, one thing you can do to keep your eyes open is to watch a thrilling series with a cliffhanger. The suspense and excitement would definitely keep you awake and thinking what would happen next. You can also re-watch some of your favorite movies and TV series while keeping an eye on your baby.
If you are looking for some snacks to keep you awake and alert, experts highly recommend munching some nuts like almonds and walnuts. Walnuts contain high concentration of omega-3 which is an excellent source of energy. Other groups of food that will keep you alert all through the night are salmon, dark chocolate, and bran cereal. Although sweets can also be a good source of energy, nutritionists strongly advise against binging on them as it can cause other health problems like diabetes and tooth decay. Limit your chocolate intake and opt for healthy snacks that can keep you awake.
It is likely that you will fall asleep if you are just sitting on your chair all night long. One way to wake yourself if you are feeling sleepy is to move around and do some quick exercises to pump up your blood and wake you up. You don't have to do a full workout. You just need to move around enough to keep you alert when watching your baby.
Your baby's sleeping pattern can change from time to time. There will be nights when he/she will sleep. Take this opportunity to get some snooze. During the mornings, you might want to get someone to take good care of your little one while you catch up on your sleep. There are agencies providing babysitting service in Dubai to help mothers on taking care of their babies while these hard-working moms take some rest.