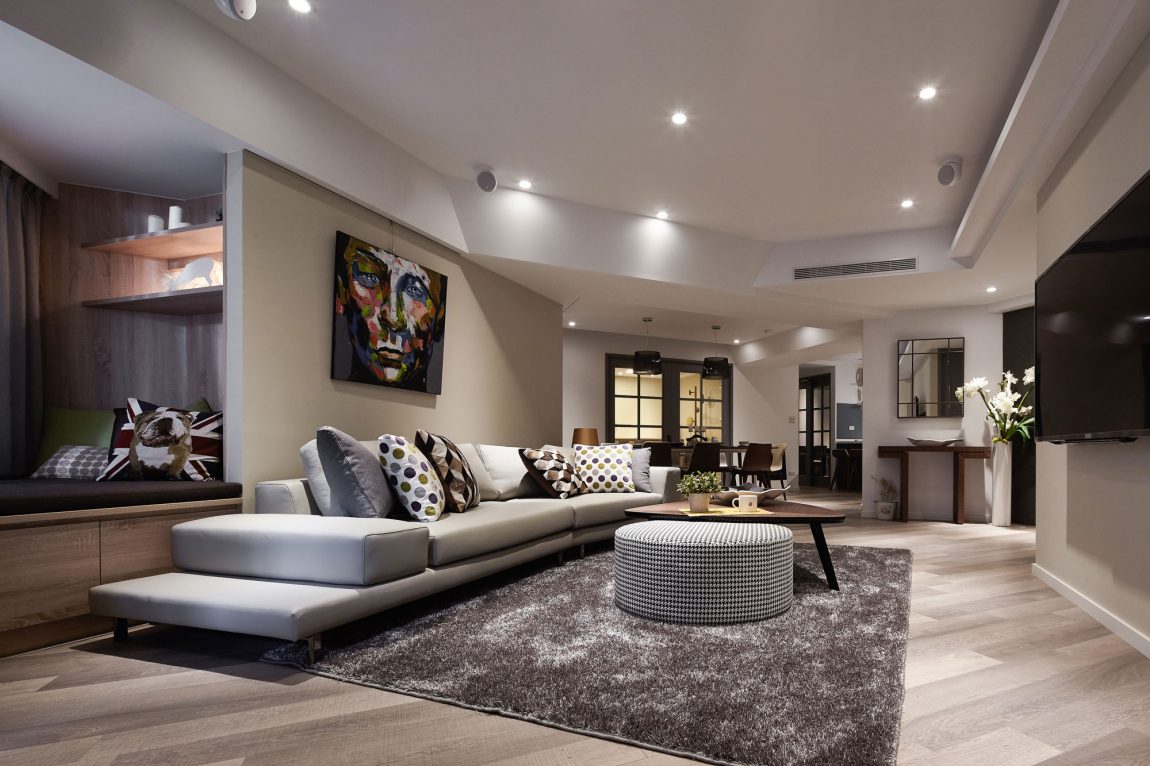 A lot of homeowners dream of having an elegant space to live in. But the word "elegant" would mean thousands of dollars spent on interior design and expensive housewares. But it is not always the case. There are some inexpensive ways to make your home classy and elegant.
Read on these hacks from a reputable interior design company in Dubai and turn your living space into a classy, modern haven.
Lighting is definitely an important part of the design and can play a major role in making your space look like a luxurious space. Swap those outdated pendant lights and Edison bulbs with a lighting fixture that can give your space a modern vibe. There are a lot of style bulbs available in the market today. Just be cautious in choosing a lighting equipment. Do not just the first one that you will see in the market. Take in consideration the theme you want to achieve. And also, place the fixtures in strategic places. Be sure that each room has ample lighting, especially during nighttime.
Make changes with the paint
When you are trying to achieve a sophisticated look for your home, one of the things that you need to check is the color of your wall. There are palettes that can make your home look a little bit expensive and sophisticated. Avoid using flashy paint colors that can make your space a little bit tacky. Subtle colors are preferred in these cases. If you are keen on using bold colors, do it tastefully. You can opt for a lighter shade or palette to achieve the color and mood that you want.
Think about window treatments
Replacing the windows would be the much expensive choice. But if you are running low on budget, the alternative solution would be using window treatments. Window treatments can add much needed design to the space and hide your window imperfections. There are a lot of window treatments that you can choose from – from curtains to shutters. Just ensure that the one you will pick will complement the design you have in mind.
There was a time when patterns are all the rage, especially in fashion and interior design. But if you are trying to achieve the luxe look for your space, it would be best to minimize the use of flashy patterns.
Camouflage your electronics
Electronics like TVs and home entertainment system can be hidden artfully in the design so that it will not get in the way of the overall look. For instance, your TV can be mounted to the wall and put a gallery of art pieces to conceal it visually.
Visit www.idea-art.com for more design ideas.