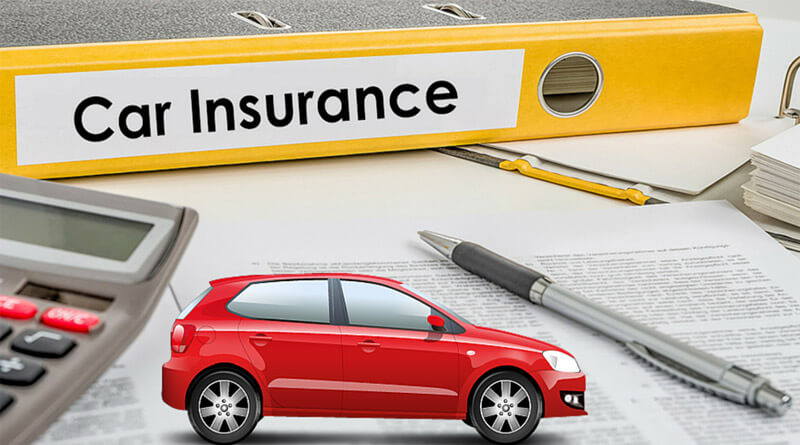 Dubai is rich in cars, including both small and large cars. In fact, it won't be wrong to say that Dubai is a hub of the most expensive cars in the world because it has a strong economy. There are several families who have many cars so you can imagine the number of vehicles on the roads of Dubai. Most of the teenagers drive their cars carelessly and commit an accident. Some bad drivers also cause accidents due to their negligence. Drunk drivers are also most vulnerable to accidents and may cause damage to them or to their cars. Even if you have a single car in Dubai, consider of hiring an insurance company. Car insurance companies in Dubai are good at handling all types of accident cases or some other damages related to health and property.
The insurance company should offer a comprehensive insurance plan, giving maximum benefits to the client. The insurance firm should be capable of handling any vehicle, be it small or large like a limo. The car insurance plan should cover health expenses and car repair expenses or the liability costs. Sometimes the damage is small or there is no damage at all but the car owner wants to replace the car and needs insurance. Cars are also vulnerable to theft because the greedy thieves are always looking for a chance to attack the driver and steal the car. The auto insurance policy by some insurance companies also provides coverage for car theft provided the car owner had the insurance policy. If your office gives you a facility of car insurance, see what it includes so you can avail it in future.
Health insurance companies in Dubai provide a variety of insurance plans with either partial coverage or full coverage against an accident or medical problem. You can take benefit from health insurance for monthly medical checkups, for injuries in an accident, for a medical surgery with a stay at the hospital, for a chronicle disease, or for a fatal disease like cancer, AIDS, Hepatitis, and some others. The health insurance should cover the medicines' costs, doctor's fee, hospital fee, surgery fee, ambulance, or the hospital transfer fee. The medical insurance plan may also include the medical treatment expenses for another country like if you live in Dubai and wants to get a treatment in the US, the insurance company will pay all expenses according to your insurance plan.